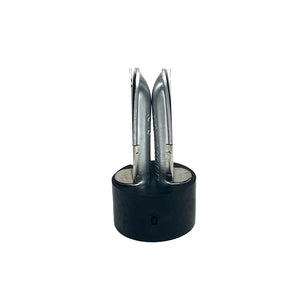 Tree Shakers are dang tough calls.  But, if those reeds get damaged, don't replace them with some look-alike reeds.  Get the official Tree Shaker replacement reeds tuned specifically for the Tree Shaker coon squaller.  Accept no substitutes!
You've got the best squaller there is... be sure to keep it that way.
Contains one set of reeds.